ca. 18 800 (2007)
Vietnamese Norwegians
are
Norwegians
of
Vietnamese
descent who trace their ancestry to
Vietnam
and are residents and/or citizens of
Norway
. Norway has received Vietnamese refugees since 1975.
When this article describes Vietnamese living in Norway, it primarily means persons with two parents born in Vietnam. Thus, statistics used in this article does not include Vietnamese-descended persons with only one parent, or no parents born in Vietnam.
History
As of 1 January 2007, the Norwegian
Statistisk Sentralbyrå
reported that there were 18 783 Vietnamese Norwegians in Norway. Vietnamese Norwegians was at the time the fourth largest non-western immigrant group after
Pakistani
,
Iraqi
and
Somali
immigrants.
Demographics
Around 5000 Vietnamese-Norwegians live in
Oslo
, where they are the 8th largest immigrant group. There are also significant groups of Vietnamese living in
Bergen
,
Kristiansand
and
Trondheim
. They are the largest immigrant group in Kristiansand, and the next largest in Bergen and Trondheim.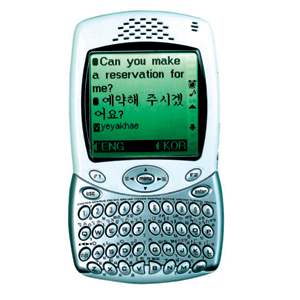 Settlement
Cultural Profile
Vietnamese culture
places heavy emphasis on education, and this gives them an edge when compared to many other non-western immigrants. A survey from 2006 reported that 88 percent of Vietnamese finished
college
, the same percent as ethnic Norwegians.
Education
Vietnamese in Norway are not active in the country's politics. As of December 2006, there was only one Vietnamese in a
municipality council
in Norway.
Politics
As a result of most Vietnamese coming to Norway as political or war refugees fleeing the
Communist
Vietnam, they are in general critical of the
Vietnamese government
. Fleeing the country was viewed as
treasonable
by the Vietnamese government during the 1970's and 1980's. However, the trend has turned and Vietnam now view the
overseas Vietnamese
as assets to the country's
rapidly growing economy
.
The Vietnamese are one the immigrant groups in Norway that most often send money to families in their home country. Over 60 percent of those who came to the country as adults reported as regularly sending money home to their families. The number regularly sending money to Vietnam among Vietnamese born in Norway or arrived in the country as children, were over 40 percent. The Vietnamese coming to Norway as adults send more and more money, the longer they have stayed in their new country.